INTRODUCTORY SPECIAL
(For New Clients Only) 
This package is ideal for those who are new to this type of work and want to experience it.
3 Sessions
 $375
(Savings $150) 
Transforming in Transitional Times (TNT Package)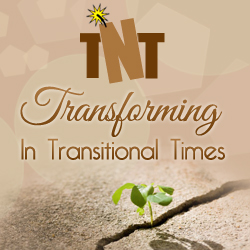 A 5 sessions Transformation Package
  Are you Stuck and can't get past what ever it is no matter what you do?
If you are ready to Blow up whatever limiting beliefs, karma or energetic blocks that keeping you from living a purposeful and passionate life then this package is for you.
This package includes energetic remote support between sessions.
5 sessions

$510

(Savings $365)

2 pay

$275

/

month

($550 total)
Monthly Subscription
Just like regular workouts keep your physical body in prime shape so do regular energy sessions.  This program will keep you and your energy body in a constant state of high vibration with regular clearings, illuminations and crystalline energetic transmission. You will always have a scared place to received the coaching and energetic healing every month so that you no matter what challenges you face in your everyday life you are ready!  Each monthly session must be used within the calendar month and cannot accumulate.
One monthly session for 12 months

$975

(Savings $1125)

3 consecutive monthly pay

$375/month

($1125 total)